Good Morning!
School this semester is really going to be a challenge. I have perhaps overloaded my plate, but being a type A personality, that doesn't mean too much to me. I will find time for each individual challenge; as a result, I really have to focus on time management. Thus, I will try to make my goal to post on here at least once a week on the weekends.
Today I am going to write more about what I personally like in men's clothing. My last
post
on menswear covered a little bit about what I find aesthetically pleasing, but I would like to expand upon it a little more here.
Suspenders
Source: Pinterest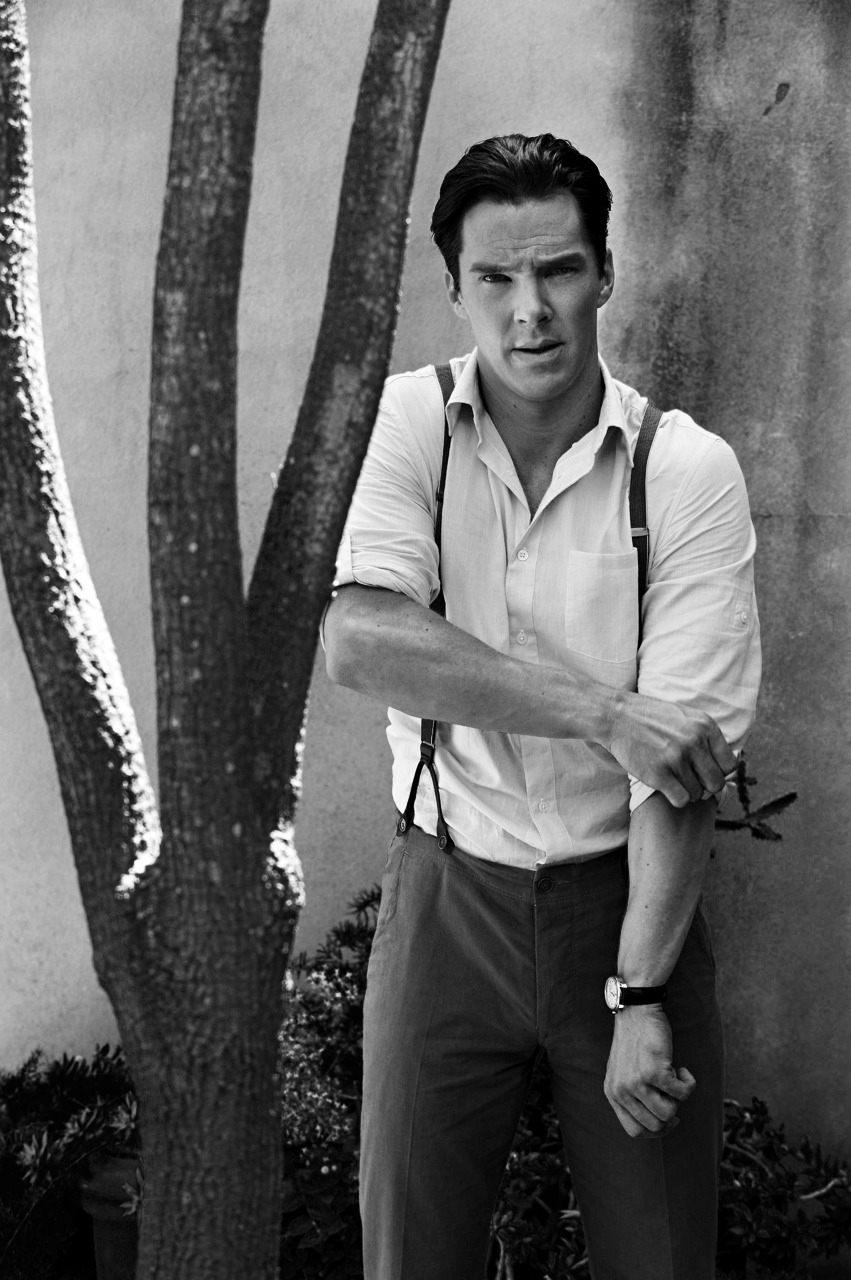 Source: Urbasm
I absolutely adore the look of suspenders on a man. As you can probably tell by the bottom picture, suspenders are making a bit of a revival today. Though they are still seen as being "hipster" or "edgy", I love that they are starting to resurface in modern fashion. They instantly add a bit of class to any outfit.
The Pocket Square
Source: Pinterest
Source: Alpha Male Lifestyle
The pocket square is another old school accessory that has been making it's way back into mainstream fashion. It never really died completely, but it is usually seen exclusively at formal events and in formal settings. Maybe one doesn't want to use it for practical purposes due to sanitation or other factors, but it is definitely lovely from a fashion perspective.
The Smoking Jacket
The Trad Blog
Dolce & Gabbana
Now this is something that is extremely outdated, mostly because now we know all of the terrible things that smoking does to your body. Personally, I find it a shame that men don't wear these much anymore, mainly because of how handsome and sharp they look. Maybe we can try to bring them back without the smoking aspect.
And lastly....
Sweater Vests
Source: Pinterest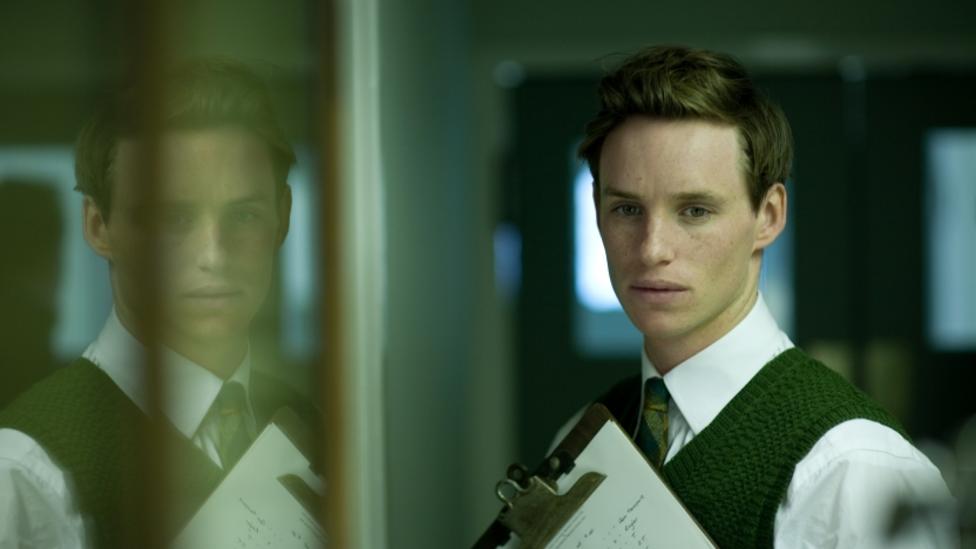 Source: BBC
Ah, the sweater vest. What a fantastic piece of clothing, and how very underappreciated it is. I think that this is one of the easiest ways to look put together but casual at the same time. It is definitely one of my favorite pieces to see any gentleman wearing.
Now that I've stated more about what pieces I like in men's fashion, I want to hear your thoughts! What do you like aesthetically?
I hope everyone is having a lovely February thus far! Cheers.