Hi, everyone!
Today I am briefly going to describe five items I plan to incorporate into my wardrobe this fall. Fall and winter are my favorite seasons, so I will definitely try to keep this blog updated with the new styles I'm trying out as we go along in the season.
1) Ponchos
My sister and I recently bought this ponchos from
Forever 21
, and I have absolutely loved wearing it. It brings me back to my elementary school days when I wore ponchos because they felt like wearing giant blankets. Only now, I am going to try and focus on wearing the poncho in a more chic fashion.
2) Thigh-high Socks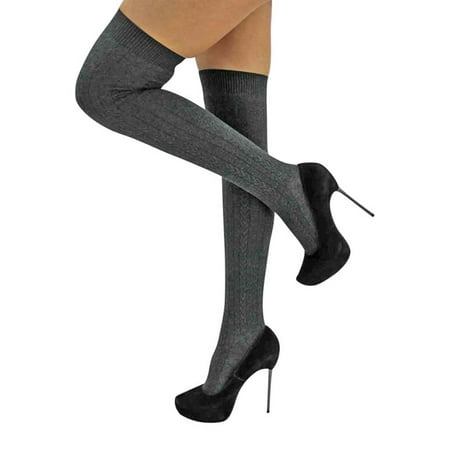 I have always been a fan of wearing thigh-high stockings as part of my lingerie collection. That being said, I haven't really experimented with thigh-high socks in a public setting. Thus, I am going to push myself this season to really step out of my comfort zone and try something different.
3) Brown Lipstick
Speaking of stepping outside my comfort zone, I am really going to push it this time by trying out brown lipstick. Brown lipstick has always had a sort of infamy about it, so why not take the challenge head on? I bought a cheap "Double Espresso" shade by Milani, so I'm going to give it a go soon and see how I like it.
4) The Pageboy Cap
I've always loved seeing people wear caps in the fall. However, I was never quite sure how to style them. This year, I am going to make an effort to work these super chic pieces into my wardrobe.
5) The Smoking Shoe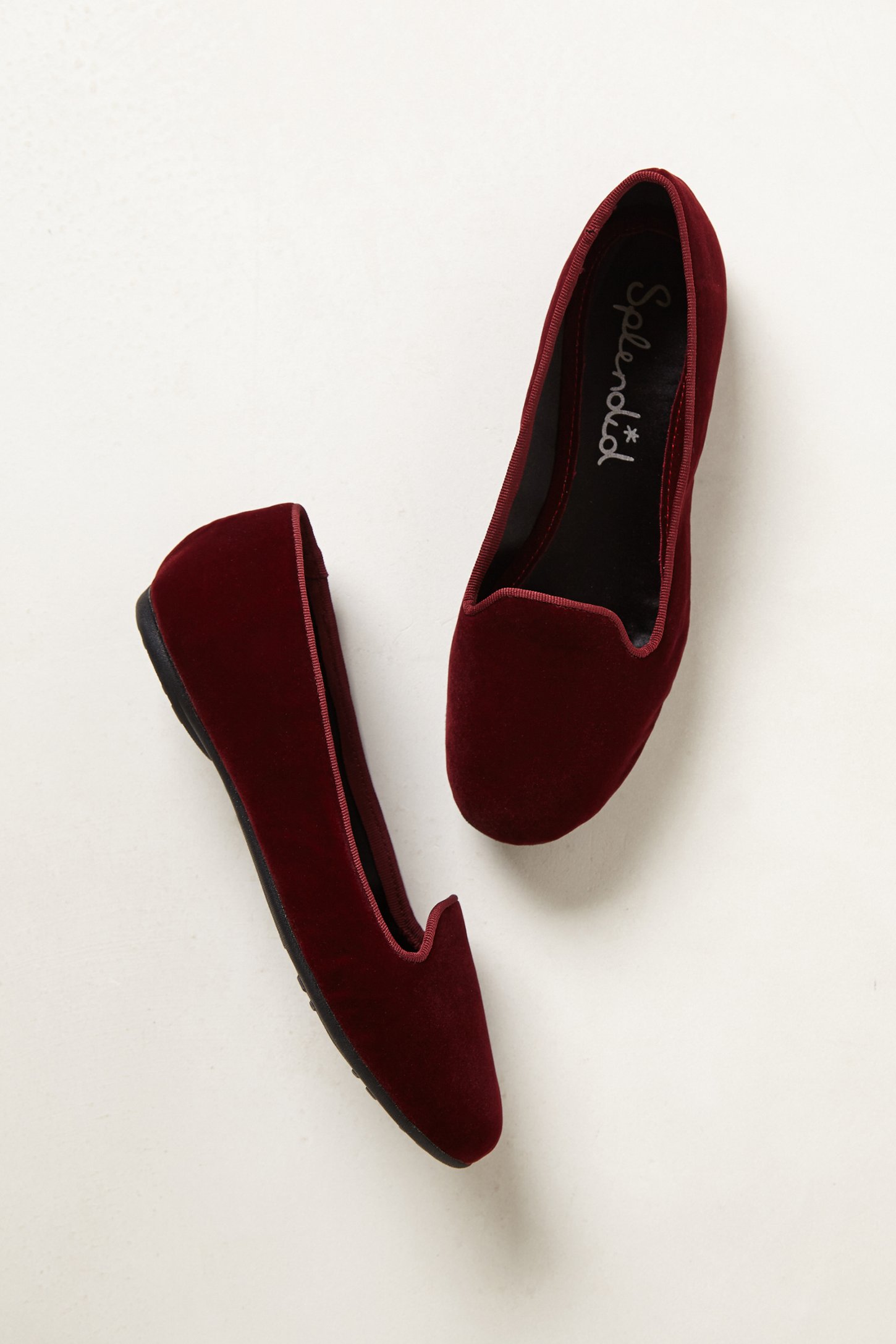 I wear a lot of penny loafers, so I think that a nice pair of velvet smoking shoes will be a good addition to my wardrobe. I have never been the biggest fan of heels, so these will be perfect in order to stay chic but also comfortable through the colder months.
That's all for now! What are some trends you are going to try to embrace this fall? Cheers x