Hello, everyone! Today I am going to write about some of my favorite fashion icons and what my takeaways are from their individual styles.
The first gorgeous lady whose style I will explore is Audrey Hepburn.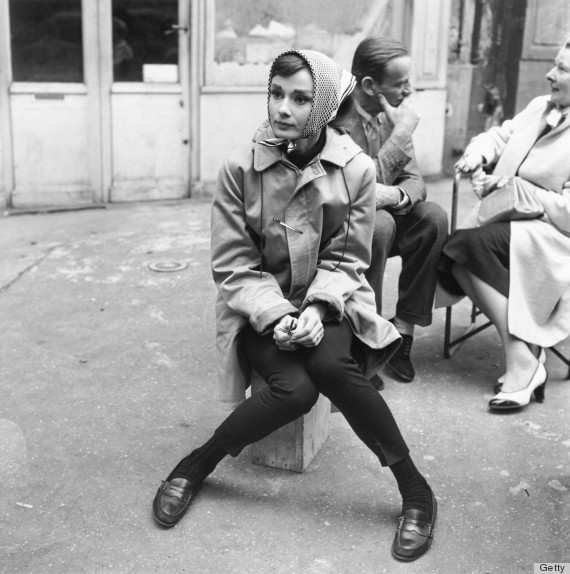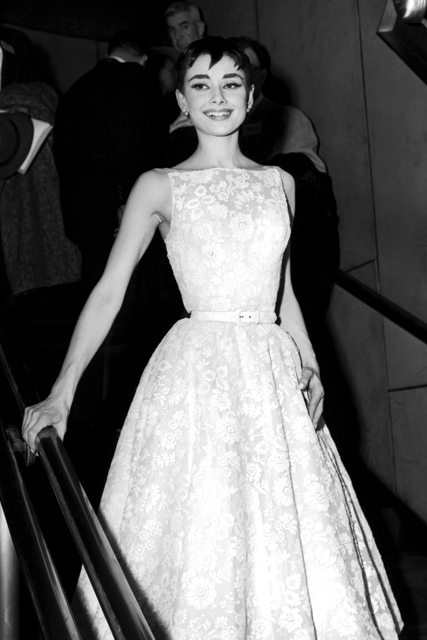 First of all, I just want to say that I absolutely love Audrey Hepburn. She was not only a great actress but also a wonderful human being as well. Having said that, there are lots of things that we can take away from her seemingly impeccable style.
My favorite thing about Audrey's style is that is was so simple but so incredibly chic. Whether it was a perfectly tailored pair of pants or a headscarf, she always looked so put together. I also love the elegance that she had about her on the red carpet. The dress above seems so simple with white flowers and a belt (Givenchy), but it has become one of the most iconic red carpet looks of all time. Part of that is due to the way she carried herself. She was always so poised.
My takeaways? Clothing that fits well is a must. Sometimes simplicity is key. And finally, timeless elegance never fades.
Next we have up Grace Kelly. How breathtaking was she?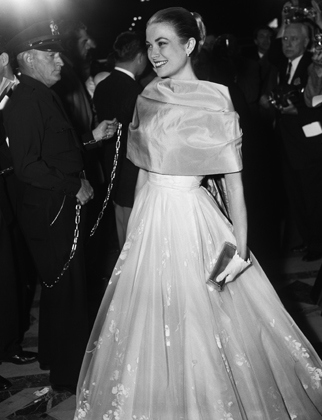 Grace Kelly's style has many similarities to the style of Ms. Hepburn, but there are also many differences.
My favorite part of Grace Kelly's style is definitely her accessories. She already wore beautiful clothing, but her accessories brought all of her outfits to the next level. Her sunglasses, earrings, scarf, and hat in the top picture allow for the simplicity of the jacket to shine. I also really like the range of outfits that she wore on a regular basis. Whether she wore a pair of trousers or a full circle skirt, Kelly was always so stylish and chic.
Takeaways from Ms. Kelly? Accessorize, accessorize, accessorize! Accessories can make a simple outfit polished and red-carpet ready.
Ms. Dita Von Teese is the last style icon I will discuss in this post.
Now, this style icon is quite different from the other two.
Dita's style is certainly more eclectic than Ms. Hepburn's style or Ms. Kelly's style. But that is what I love so much about it. I think that Ms. Von Teese's devotion to dressing in vintage clothing in modern day is absolutely amazing.
Focusing on her fashion choices, I love the dresses that Dita wears. Many of the colors are lovely, and even the neutral colored dresses speak for themselves in the way that they fit her body. Everything that she wears flaunts her figure, and her red lipstick and accessories elevate everything she's wearing (like Ms. Kelly).
Final takeaways? Red lipstick can be paired with any color. Form-fitting clothing should be a staple in the closet. And finally, it's awesome to venture outside of the box.
Thanks for reading, and have a great rest of the day!