Hi, friends!
Today I'm going to describe some of the things that were going on in the month of October during the 1940's! It's hard to believe that some of these things happened nearly 75 years ago.
"White Christmas"
On October 31st, 1942 Bing Crosby's version of "White Christmas" peaked at number one on the
Billboard
charts. It stayed number one for eleven weeks!
The Battle of Britain Ends
On October 31st, 1940 the Battle of Britain officially ended. Though there was continued fighting during the night, during the daytime neither the Allies nor the Axis lost any aircraft. The Luftwaffe was officially contained by the RAF, marking a huge victory for the Allies.
The Cincinnati Reds Win the World Series
On October 8th, 1940 the Cincinnati Reds beat the Detroit Tigers (4-3) to win the World Series!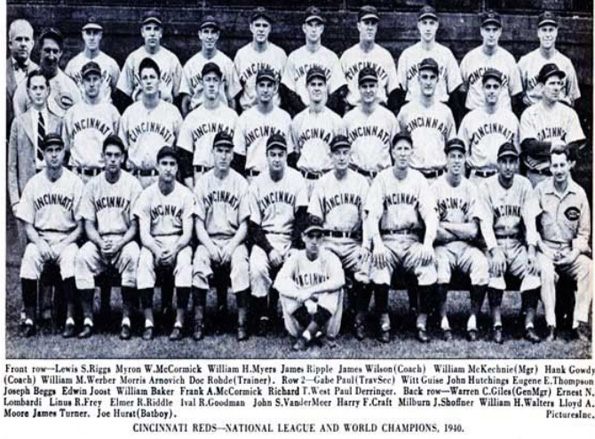 On October 23rd, 1941 Dumbo premiered on the big screen. It was the fourth animated picture to be released in the Walt Disney Animated Classics series.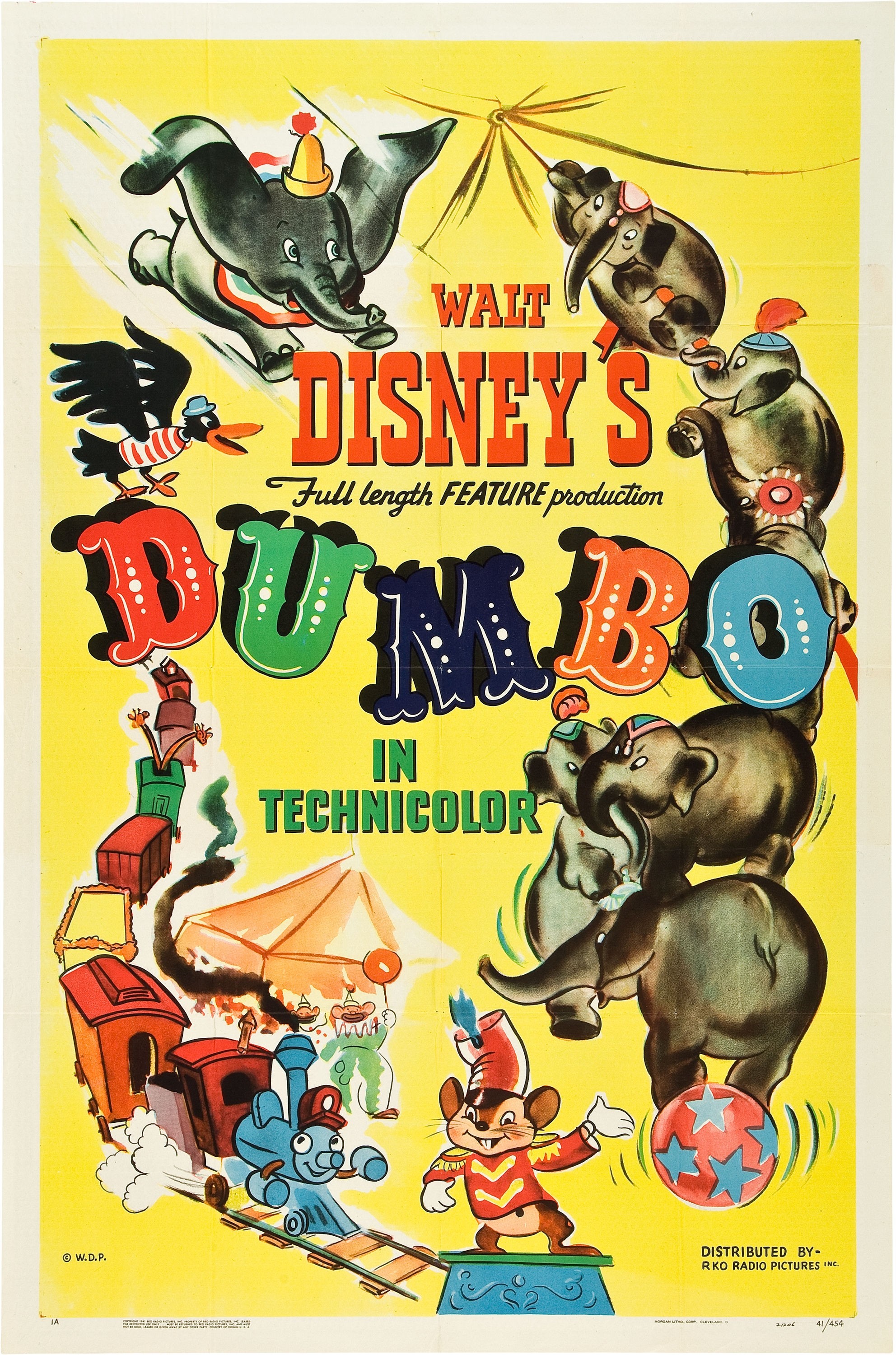 Women Voting in France
On October 21st, 1945 women in France were allowed to vote in the parliamentary elections for the first time ever!
Cannes Film Festival
On October 5th, 1946 the first Cannes Film Festival concluded. The best actor award went to Ray Milland, and the best actress award went
to Mich

è

le Morgan
.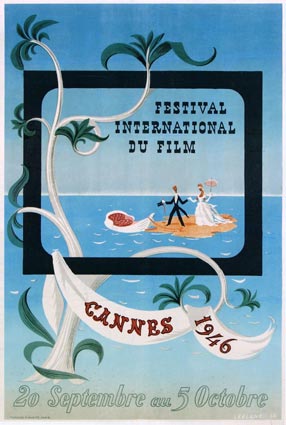 And finally...Halloween
Let's end by looking at some fun pictures taken during Halloween (assorted years during the 40's).
As you can see, Halloween has a little something for everyone! Regarding the rest of this post, I will try to make this a monthly series. Check back next month to see November during the 40's!
Best,
Jessie